Domain-Specific Languages
your application to changing needs rapidly: Domain-Specific Languages (DSLs) occur more often than you think and can even more often be of help. This session gives you an introduction into DSLs, where and how to use them to ease development, react rapidly to changes and improve communication.
Watch online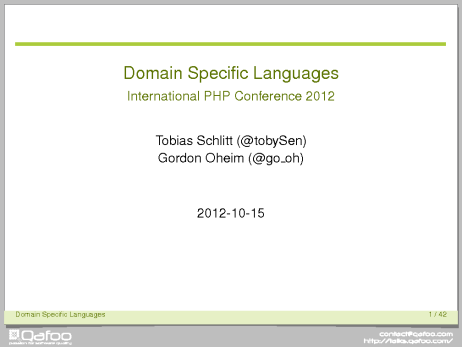 Get Technical Insights With Our Newsletter
Stay up to date with regular new technological insights by subscribing to our newsletter. We will send you articles to improve your developments skills.