Understanding Regular Expressions
Regular expressions seem to be some kind of dark magic for many developers. Although easy to understand, they consist of strange characters like brackets, dots, asterisks and questions marks. However, as soon as you have understood what is going on behind the curtain, you do not want to miss regular expressions in many areas.
Watch online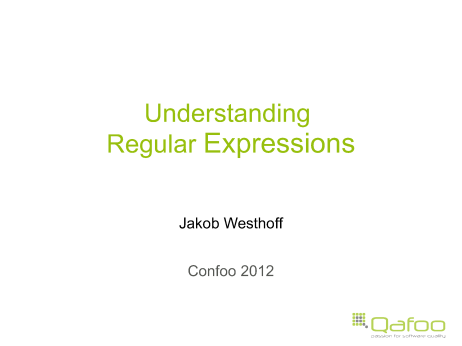 Get Technical Insights With Our Newsletter
Stay up to date with regular new technological insights by subscribing to our newsletter. We will send you articles to improve your developments skills.