Learn to use and develop with jQuery-UI
Get to know jQuery-UI in this session! Get an overview of the features and widgets which are at your disposal without much effort. Learn furthermore how obeys your every word.
Watch online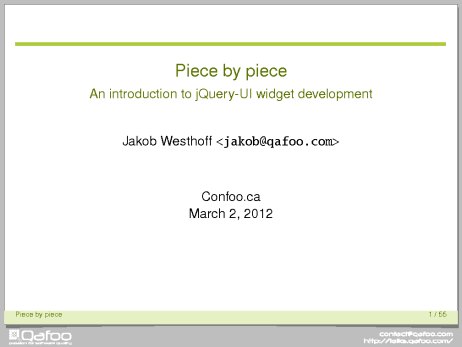 Get Technical Insights With Our Newsletter
Stay up to date with regular new technological insights by subscribing to our newsletter. We will send you articles to improve your developments skills.